Meet Esther
Great job on taking this first step towards bettering your mental health!
My practice focuses on working with young adults navigate the new demands that trigger multiple parts of life (relationships, jobs, family, school, finances, etc. ). Navigating these areas is difficult and often affects mental and emotional health.
Knowing when to reach out and when enough is enough is key to starting your path towards mental and emotional healing.
Take a look at my site and you may schedule a free 15 minute consult to decide if my services could address your current needs.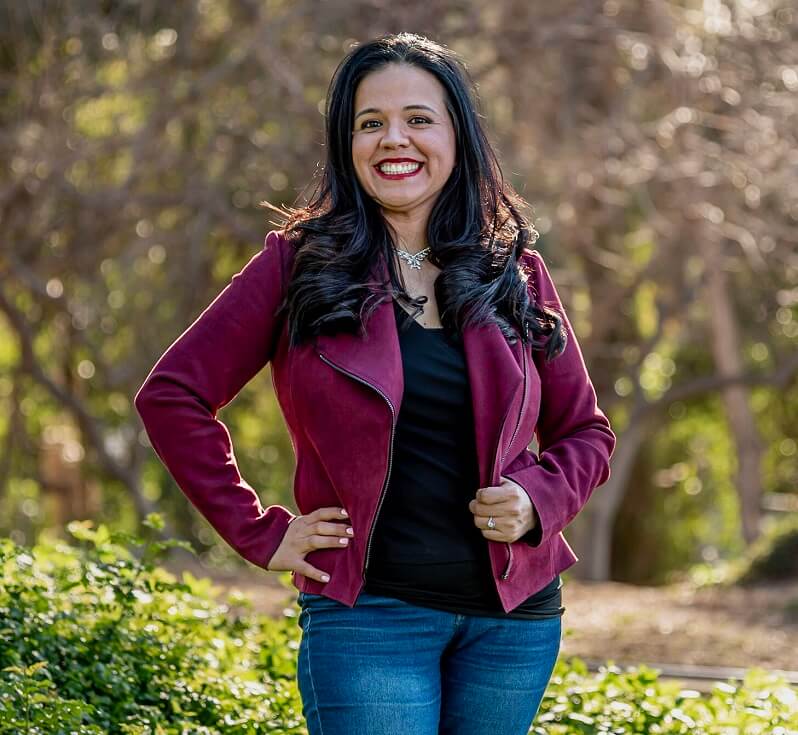 "If you do not see light at the end of the tunnel, consider it an opportunity to create an opening yourself, wherever you want."
-Ashok Kallarakkal
Services
Individual
Individual sessions consist of initial intake where I gather information on the reasons why therapy is sought. During this initial session, we review goals that you would want to reach while in treatment.
During treatment, we review triggers, family history, symptoms, patterns, trauma, relationships that are keeping you stuck or impeding you from reaching your goals. During the last phase of treatment, we review progress and goals to prepare for termination.
I believe that it is important to prepare for termination so you can maintain progress even after sessions are over.
Family
Family sessions are discussed at the beginning of services. I do not see family members through individual sessions to avoid triangulation. I believe family work is important and all family members must be present in sessions to get the best treatment.
Treatment specialization includes:
Therapy for Depression and Anxiety
Family Counseling
Grief Counseling
Work and Career issues
Stress Management
Trauma
Millenial/Gen-Z Related Life Challenges/Stressors (Millenial 1981-1996, Gen-Z 1997-2012)
Anger Management
Conflict Resolution
Career Concerns
Cancellation policy: $50 fee for cancellations less than 24 hours or no-shows.
Take the first step towards bettering your mental health.
Remember, the light at the end of the tunnel may be you.
–  Aerosmith